Environmental, Social, and Governance
 JLC is committed to incorporating ESG considerations into all elements of the investment process. JLC's priorities include strengthening and creating opportunities in communities, advancing clean energy as the firm's commitment to the environment, and advocating for inclusive contracting, procurement and resourcing by portfolio companies.
81,000 tons in annual carbon offsets
68% Minority or Women-Led Portfolio Companies
>$2bn in MWBE local spend and 10,000+ expected jobs, generated by JFK and LGA projects
Delivering on JLC's Commitment to ESG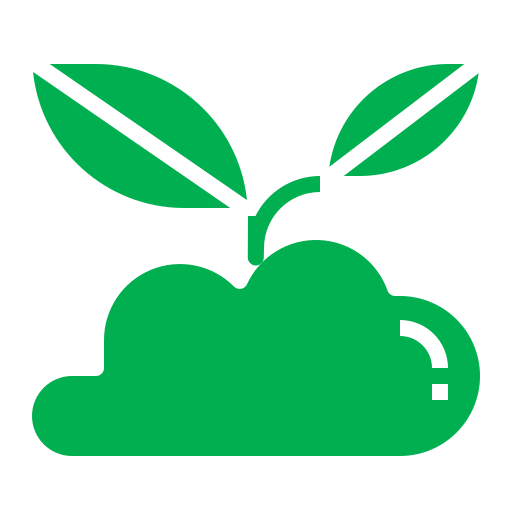 Environmental​
Advancing clean energy and other environmental objectives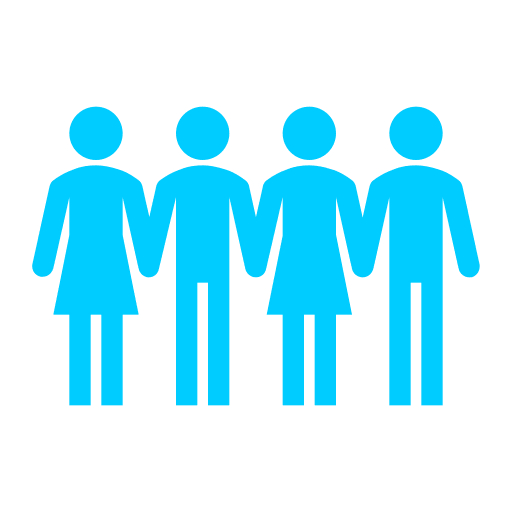 Social
Strengthening communities and creating opportunities by advocating for inclusive contracting and hiring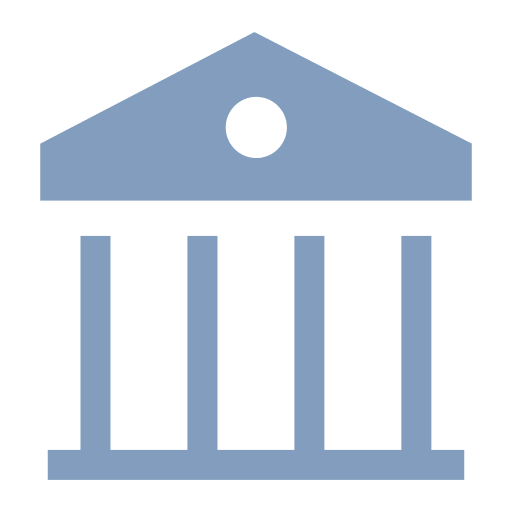 Governance
Applying rules for good governance to manage risks and align the interest of owners and management.
114 GWh of Annual Renewable Energy Production 1
Landmark PE Developments to Improve NYC Airports and surrounding communities
Control Position of
66%
of Portfolio Companies
114 GWH OF ANNUAL RENEWABLE ENERGY PRODUCTION 1
Equivalent to power of consumption of 16k single-family homes or carbon emissions of 17k cars 2
100% LEED certified, where applicable.
Direct investment in energy and resource efficiency infrastructure projects, such as smart water metering, LED lighting, and HVAC efficiency.
LANDMARK PE DEVELOPMENTS TO IMPROVE NYC AIRPORTS AND SURROUNDING COMMUNITIES
JLC led efforts to deliver local hiring provisions for local firms and MWBE as part of JFK project.
15,000+ jobs expected
Targeted
30% MWBE participation across all disciplines
38% MWBE participation to date at La Guardia
CONTROL POSITION OF 66% OF PORTFOLIO COMPANIES
Active and frequent dialogue with management and board.
68% minority or Women-led portfolio companies3
83% Adoption of Responsible Contractor Policy 3
100% independent portfolio company level audits.
"JLC's participation in the Terminal B project represents the first time in the State of New York's history that an MWBE has invested in a public-private partnership project."