Premier Infrastructure Investor
Diversity & Inclusion Leader
Environmental and Social Priorities
Infrastructure Professionals
Team Combined Years of Experience
Current Assets Under Management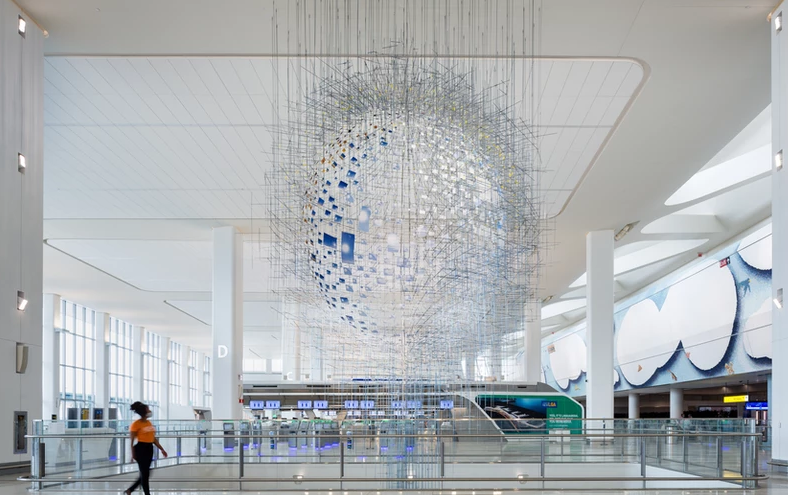 JLC Infrastructure ("JLC") is an investor and asset management firm focused on the transportation, communications, energy, utilities and social infrastructure sectors in the United States. The firm was formed in 2015 by Loop Capital and Magic Johnson Enterprises ("MJE") with offices in Chicago and New York City. JLC has a broad network of long-standing relationships with municipalities, governments, infrastructure companies, investors, advisors and financing providers throughout the country.
JLC has built a solid team of professionals, with years of experience in Public-Private Partnerships (P3) and energy infrastructure buyside origination, execution and asset management. Our senior leadership has expertise and significant experience in locating, analyzing and investing in projects within our objectives.
We'd like to hear from you!  If you have any questions or comments about our current projects, team or future investments, please send us a note and we'll respond back to you shortly.